ONA congregations that are visible and public in their commitment to inclusion can grow in numbers and spirit. This webinar shares best practices from growing ONA churches, including tips for marketing, communication, evangelism and advocacy. Led by Coalition Executive Director Andy Lang (he, him)
Join this webinar on Tuesday, November 16 at 7:00 pm ET.
About the webinar
This webinar will inspire your congregation to revive its Open and Affirming commitment, opening new doors for ministry, mission, advocacy and church growth. ONA congregations that are invisible in their communities cannot grow, but churches that are visible in their ONA commitment can attract new members, including LGBTQ+ and straight millennial seekers. This webinar will teach best practices learned from thriving ONA churches, with practical tips for marketing, communication, ministry and advocacy.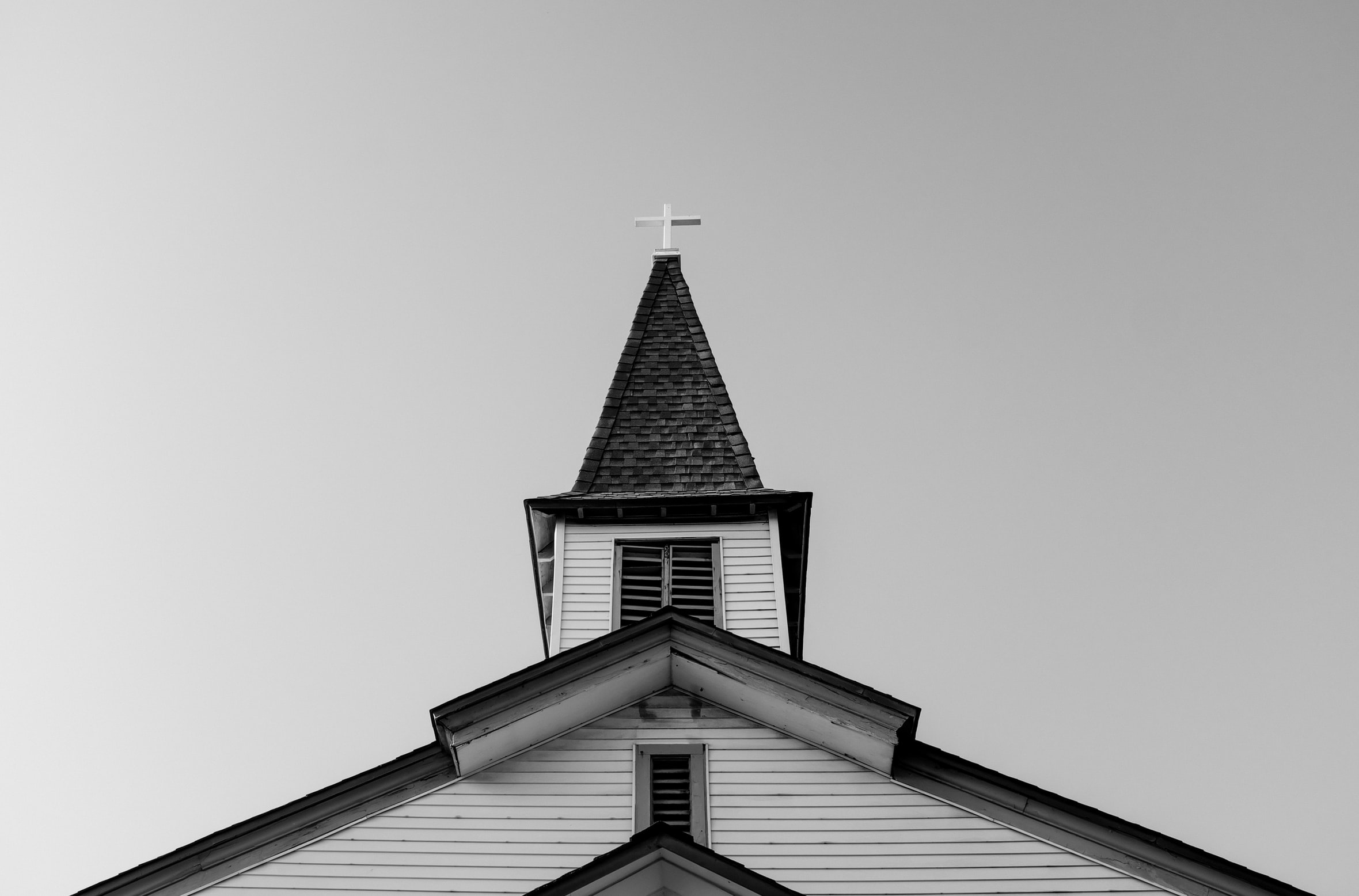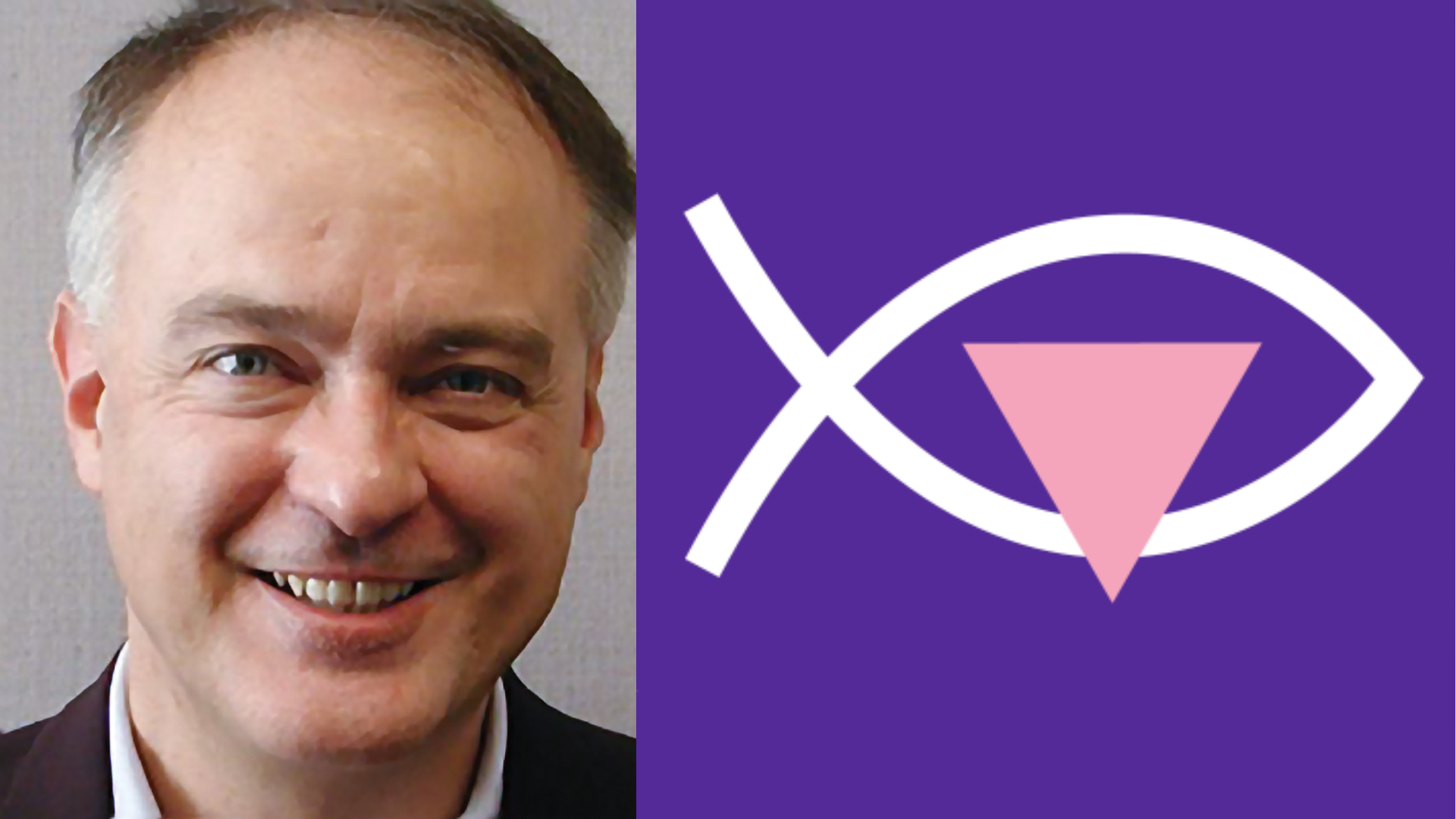 Webinar Facilitator
Andy Lang is executive director of the UCC Open and Affirming Coalition, the largest movement of LGBTQ-affirming churches in the world. A professional church communicator, Andy was a newspaper reporter and Congressional press secretary in Washington, D.C. In 1994, he founded the UCC's first national website at www.ucc.org and went on to lead the church's web and social media team. He has been the ONA Coalition's executive director since 2010. Since then, the ONA movement has more than doubled from 850 to more than 1,700 churches and other ministries.
Our church's leadership participated in Andy's "ONA NEXT" webinar. It was fantastic! Grace UCC has been ONA for decades, but drifted away from its intentionality around ONA issues. Andy's webinar really made an impact. Immediately following the experience, we began an exciting conversation about how to revitalize our commitment to one of our core values. And we're growing: 31 new members and two to six new visitors every Sunday! I personally cannot wait to see where this new energy leads us! 
-The Rev. Kurt Wieser, Pastor, Grace UCC, Loyal Oak, Norton, OH